2022 International Conference on Optoelectronic Information and Functional Materials (OIFM2022)will be held on March 18-20, 2022 in Chongqing, China.
OIFM is an annual conference providing a yearly platform for delegates and members to present and discuss the latest research, and our delegates and members will have many opportunities engage in dialogues about Optoelectronic Information and Functional Materials. Applications. It also provides new insights and bring together scholars, scientists, engineers and students from universities and industry all over the world under one roof.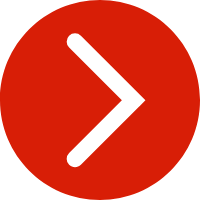 A. Full Paper (for Presentation and Publication)
Accepted full paper will be invited to give the oral presentation at the conference and be publsihed in the conference proceedings.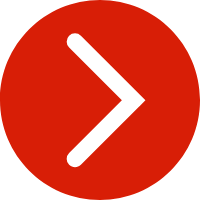 B. Abstract (Presentation only)
Accepted abstract will be invited to give the oral presentation at the conference, the presentation will not be published.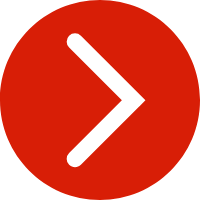 C. English Template (Download)
*All submissions must not be less than 4 pages in length. (authors will be charged extra 50 USD/page if the manuscript length is more than 4 pages)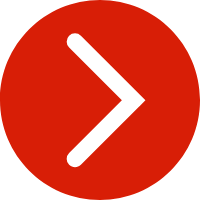 D.Submission Methods
Please send the full paper & abstract to Submission System.

Note:
1) Papers submitted to the conference should be in English.
2) Both Abstract and Full Paper are welcomed. The author can make an oral presentation after the Abstract is accepted and the payment is finished.
3) All submitted articles should report original, previously unpublished research results, experimental or theoretical. Articles submitted to the conference should meet these criteria and must not be under consideration for publication elsewhere. We firmly believe that ethical conduct is the most essential virtual of any academic. Hence any act of plagiarism is a totally unacceptable academic misconduct and cannot be tolerated.

All papers, both invited and contributed, will be reviewed by two or three experts from the committees. After a careful reviewing process, all accepted papers of ICSI 2022 will be published by SPIE - The International Society for Optical Engineering (ISSN: 0277-786X),it will be submitted to EI, Scopus for indexing.